While we are all dreaming of spring and gardening and interacting with nature, we need to remember that we are still officially in winter, and will be until the middle of March. It seems that people are always trying to rush the seasons instead of enjoying them for what they are. Each season holds it's own magic.
Winter is a quality and restful 'downtime' for nature and it can also be a quality and restful downtime for you. Downtime is healing on all levels and it is needed. It is a great time for introspection, for delving into your inter-most you and finding your past year's moments and examining them, whether they are beautiful, or sad, or happy, or just downright scary. This is the time to examine your life's direction in detail and determine what turns you need to take to make you keep to your life's path and re-connect with yourself.
Winter is also an excellent time to connect with the magic of nature. The glittery snow, the glittery star filled sky, the silence, the darkness. What magic! What I wouldn't give to see the aurora borealis and connect with that magic hanging above. Well, one day. One day.
Take the time to tune into yourself and tune into nature. Capture the magic around you, fill yourself with it!
I love playing in the snow and being outside in the cold. But sadly, I haven't had any snow to play in this year. Lots of people stay in, but you should go out and enjoy nature in this time as much as you do in the spring/summer/fall. There is so much to discover and enjoy. So, for this blog, I thought that I would do a link roundup of fun winter activities to do by yourself, with your child, or a grandchild, to help you to re-connect with yourself and with nature. Most of these are nature based, and they are all lovely crafts to make.
These could also be considered for your outdoor and indoor altars.
These are all great blogs, so maybe you will also find some new things to follow. I've also found a great 10 minute meditation for you to try.
Okay, so let's dig deep within, find and refresh our souls, and get ready to burst forward with the coming spring.
Treasure Hunt and Ice Suncatcher Craft 1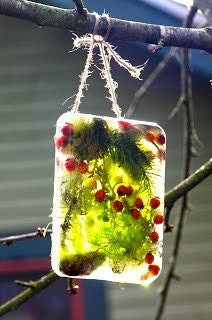 http://mamaslittlemuse.blogspot.com/2012/01/treasure-hunt-and-suncatcher-craft-part.html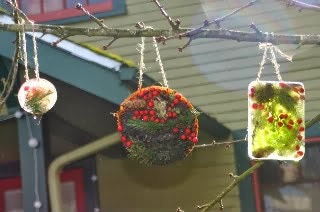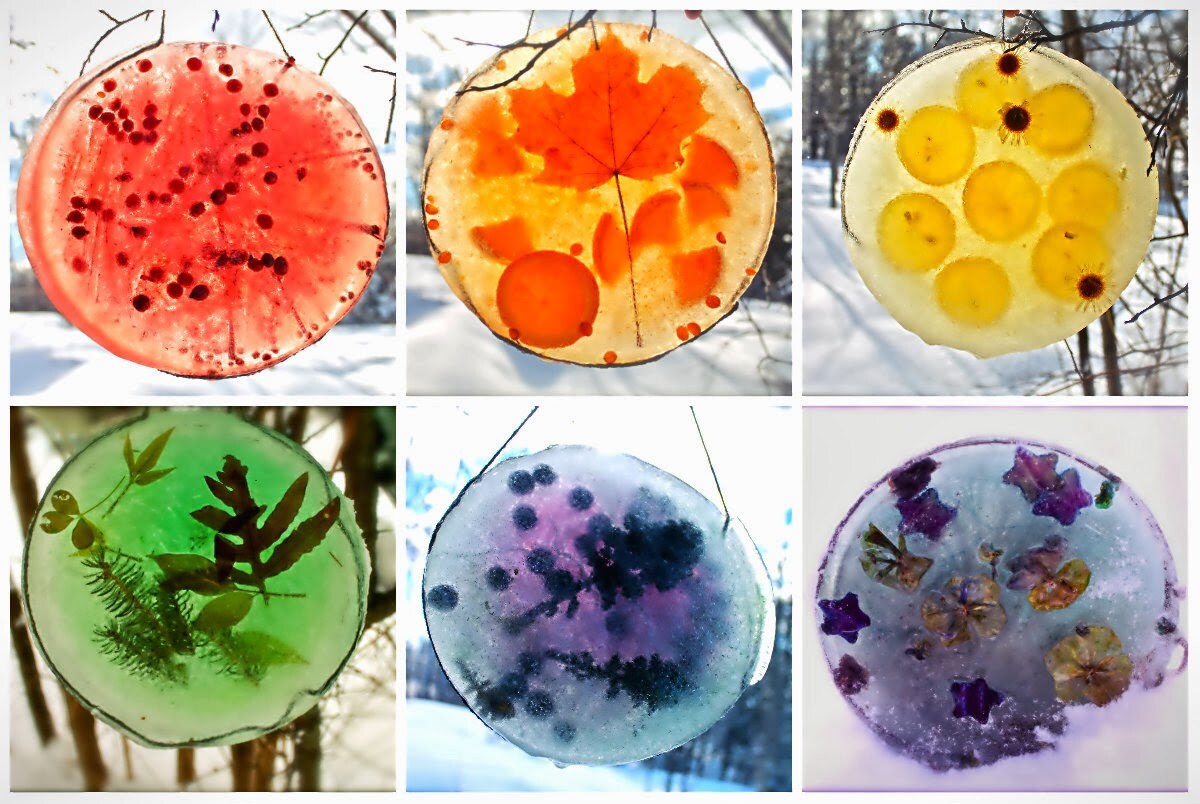 http://twigandtoadstool.blogspot.ca/2014/01/ice-rainbow-sun-catchers.html
Natural Lighting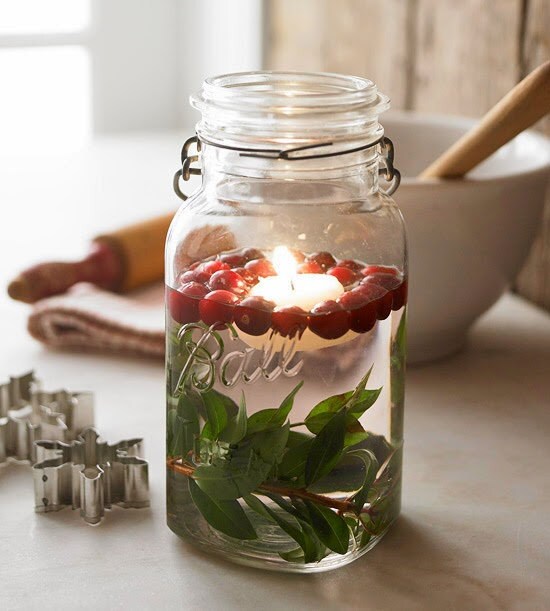 Icy Mobiles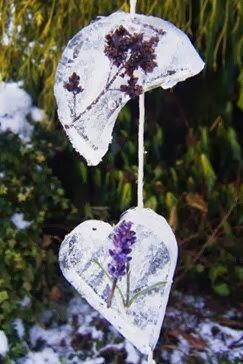 https://www.rhs.org.uk/education-learning/gardening-children-schools/family-activities/Activities/activities/ice-mobiles
 Molded Bird Feeder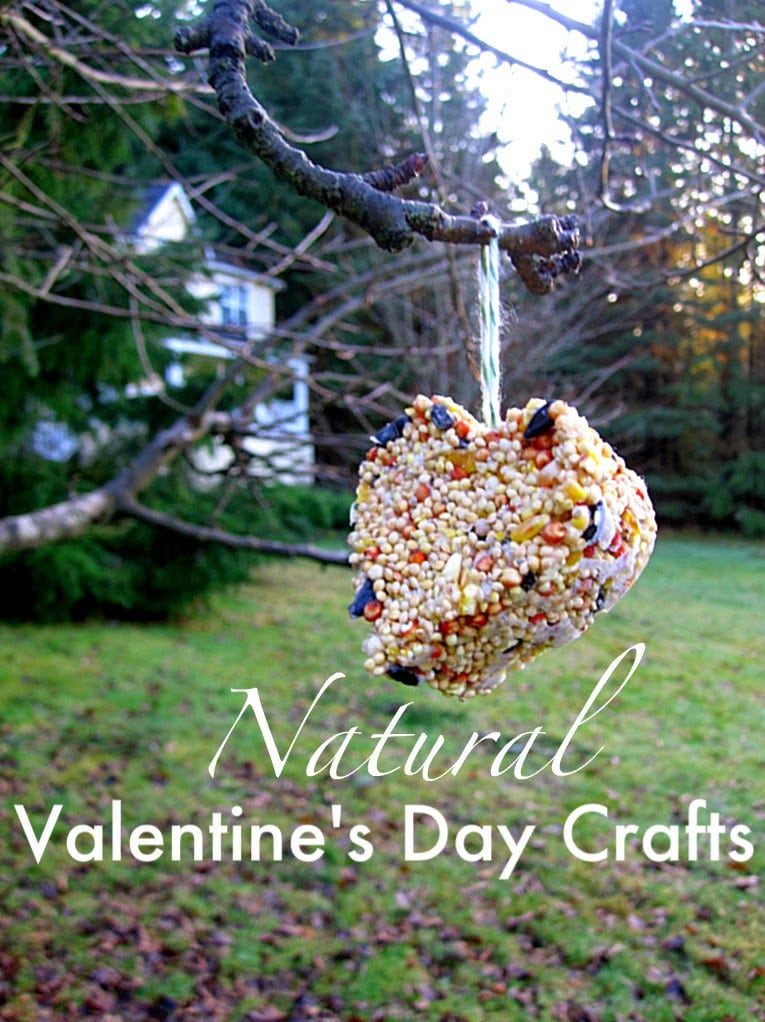 http://www.notimeforflashcards.com/2012/01/all-natural-valentines-day-treats.html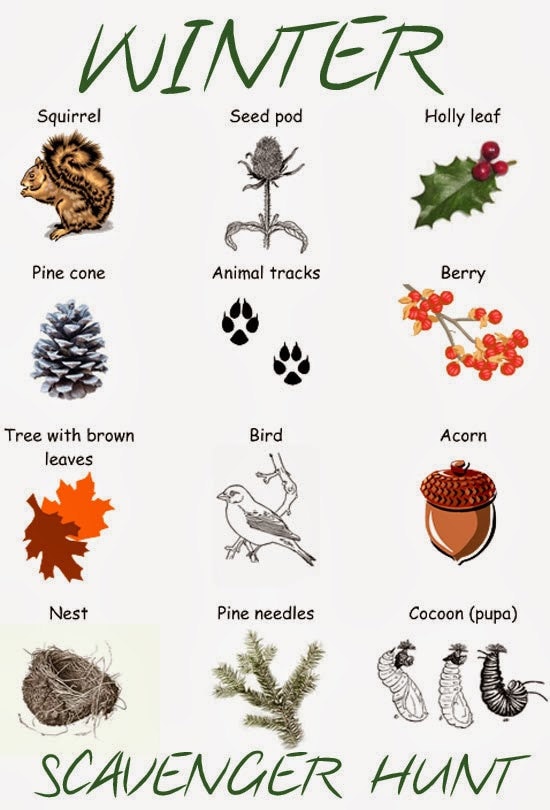 http://dnr.maryland.gov/wildlife/Documents/Winter_Scavenger_Hunt.pdf
You don't have to homeschool to do these. These would be great weekend together activities. Think of it as leading a child to journaling or maybe beginning their own book of shadows. And bonus. In the process, you and your child become closer to nature and each other. 
 Nature Journals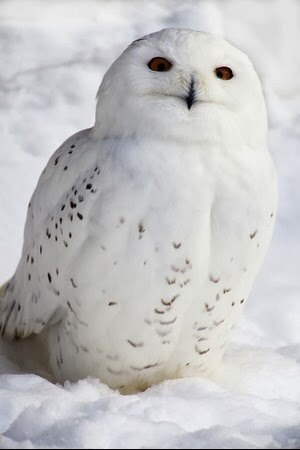 https://donnallong.com/2011/01/18/winter-nature-journal-prompts/
https://www.benandme.com/2015/01/winter-nature-study-resource-list.html
 Pinecone Firestarters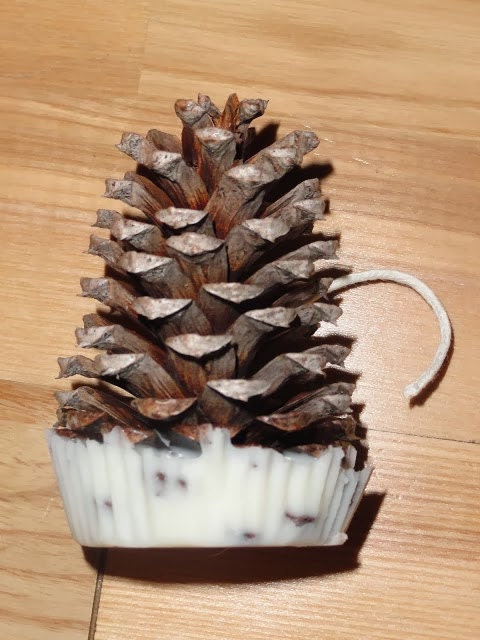 https://www.marthastewart.com/867096/pinecone-fire-starter
http://somethingturquoise.com/2014/12/12/diy-pinecone-fire-starter-favors/
 Orange Feeder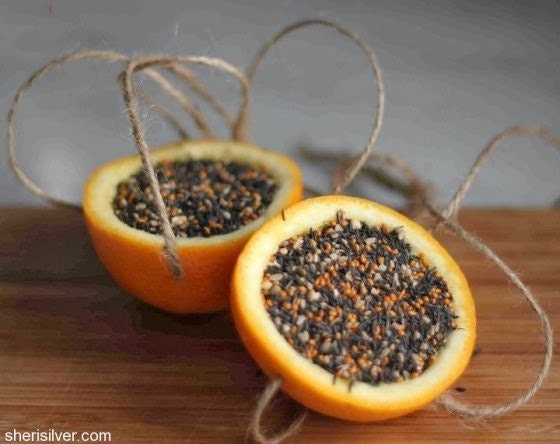 http://sherisilver.com/2012/11/27/dailybuzz-moms-9x9-kids-holiday-crafts/
 Ice Bucket Lights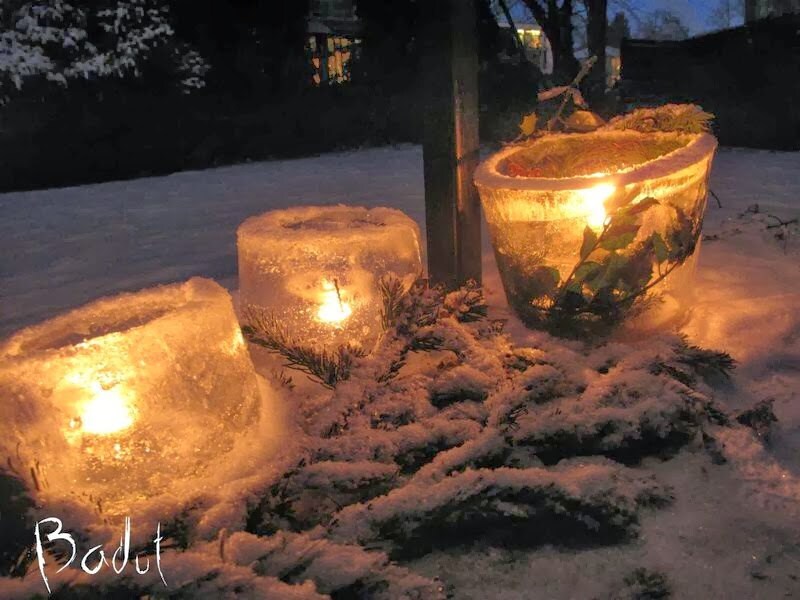 http://badut.typepad.com/badut/2010/12/s%C3%A5dan-laver-du-en-islanterne.html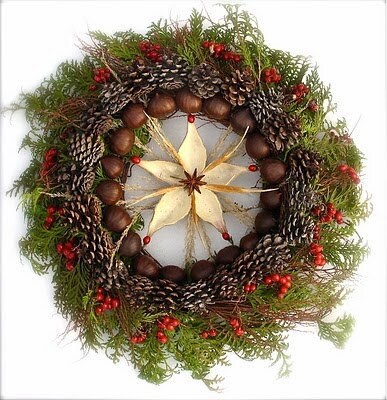 http://twigandtoadstool.blogspot.ca/2010/11/welcoming-winter-wreath.html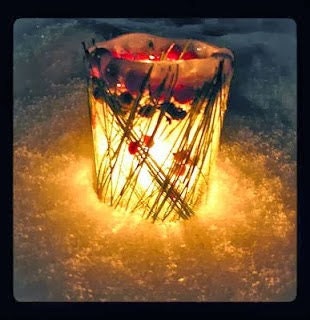 Twig and Toadstools is phenomenal, if you don't follow that blog, you should, for your children, for your grandchildren, for your inner child. Here is the page directly to their winter crafts.
http://twigandtoadstool.blogspot.com/p/winter-crafts.html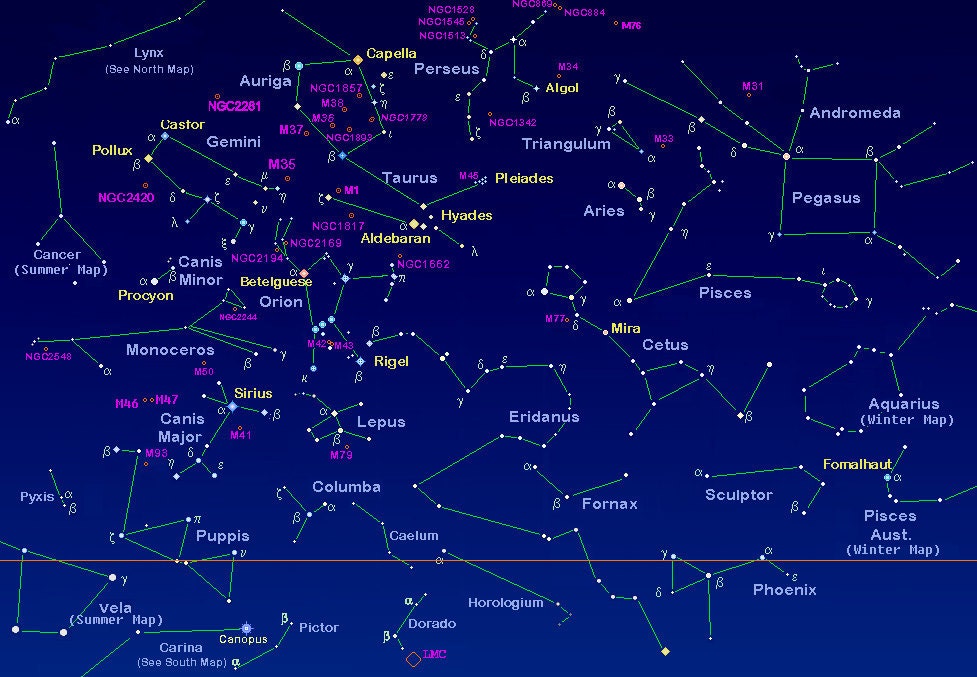 http://www.eyesonthesky.com/StarCharts/WinterConstellations.aspx
Have fun and winter blessings!
Loren