This has been moved from my original blog, Saga's Cottage. First written in October 2014.
 This is a lovely memorial project to honor your loved ones for Samhain and the rest of the year. It looks quite beautiful when it is lit by candlelight and you'll want to keep it lit year-round.
This is a very easy and cheap project to make.
For this project you will need:
4 dollar store 5x7 frames Black card stock Vellum paper Pictures of your loved ones that have passed E-6000 glue Tea light candle A photo editing program
I am going to make mine using pictures of my sister Dana, my husband's parents, and my grandparents. It will leave one frame open for wording. However, you don't have to have wording if you choose, you can put another picture in the 4th frame.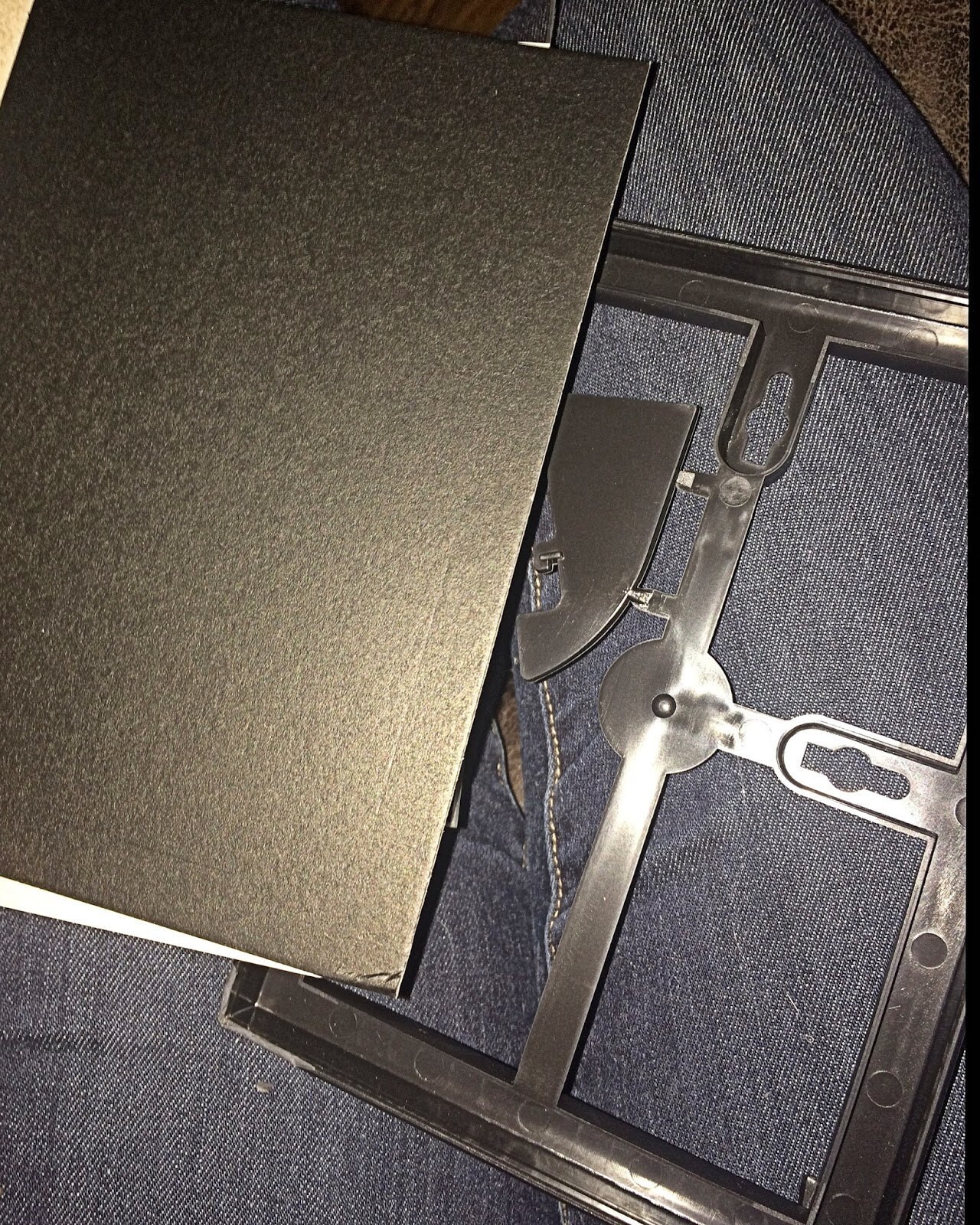 These are just cheap plastic frames. I broke off all of the plastic on the back. The frame does have glass in it and that is all you will keep in it. The back that goes behind the picture will be removed and thrown away. It will look like the pic on the right when you are finished.
Now you will choose your loved ones' pictures and edit them to fit. You will be printing these on vellum paper. I could not find any plain vellum at Michael's. I had to get vellum with a floral print on it in the scrapbooking section. It fit perfectly in the printer and I was able to print 2 5x7 on each page.
However, a bit of warning for you. I started one to print and went to the kitchen for a bowl of delicious chicken tortilla soup. When I returned I found that the vellum had rolled while it printed and my mamaw and papaw's picture was smeared. This has to dry when it comes out. You cannot touch the part with the picture until it dries. You will have to help the picture out of the printer as it prints because it will roll up.
Below is the different sheets of vellum that I found.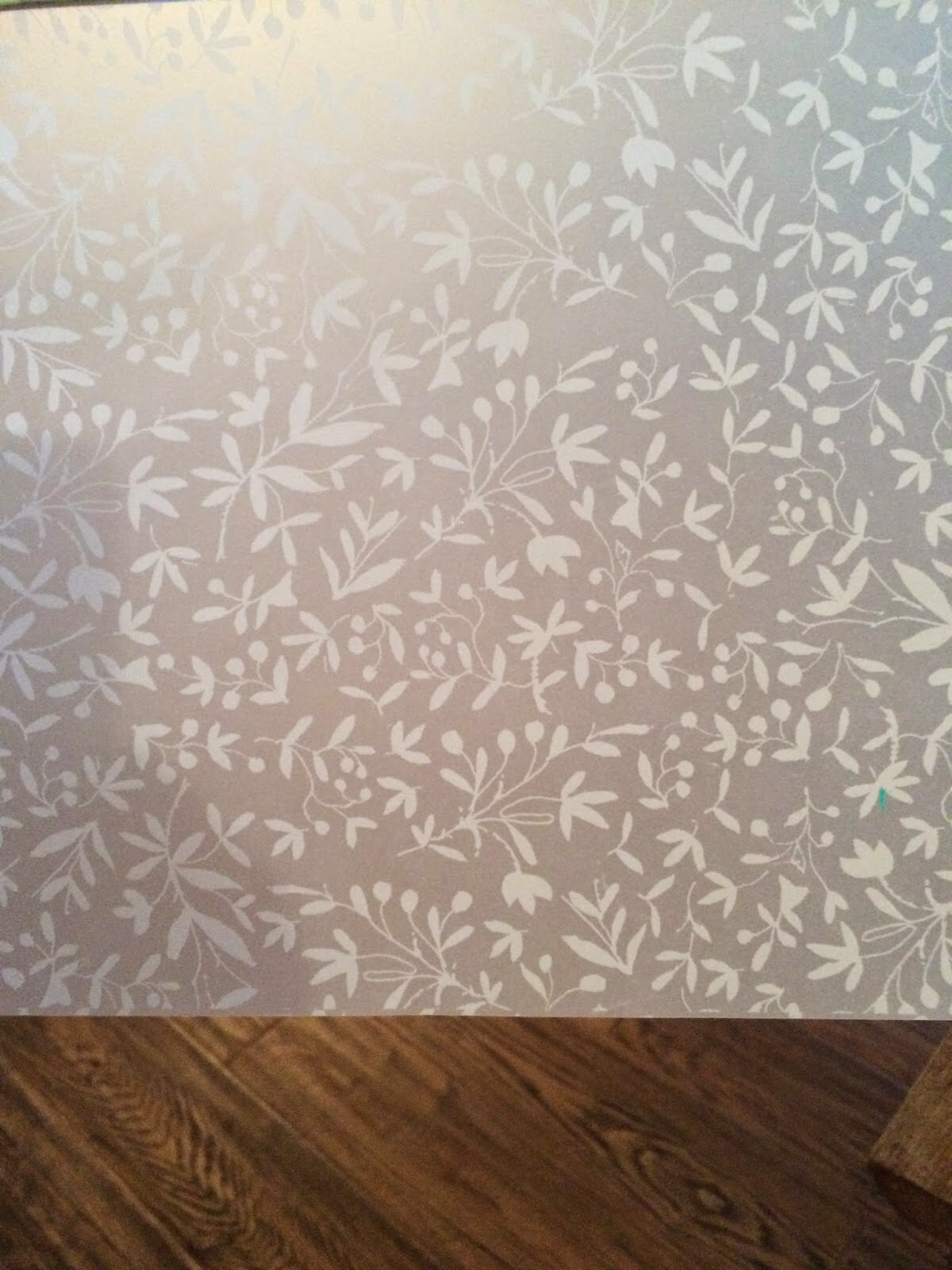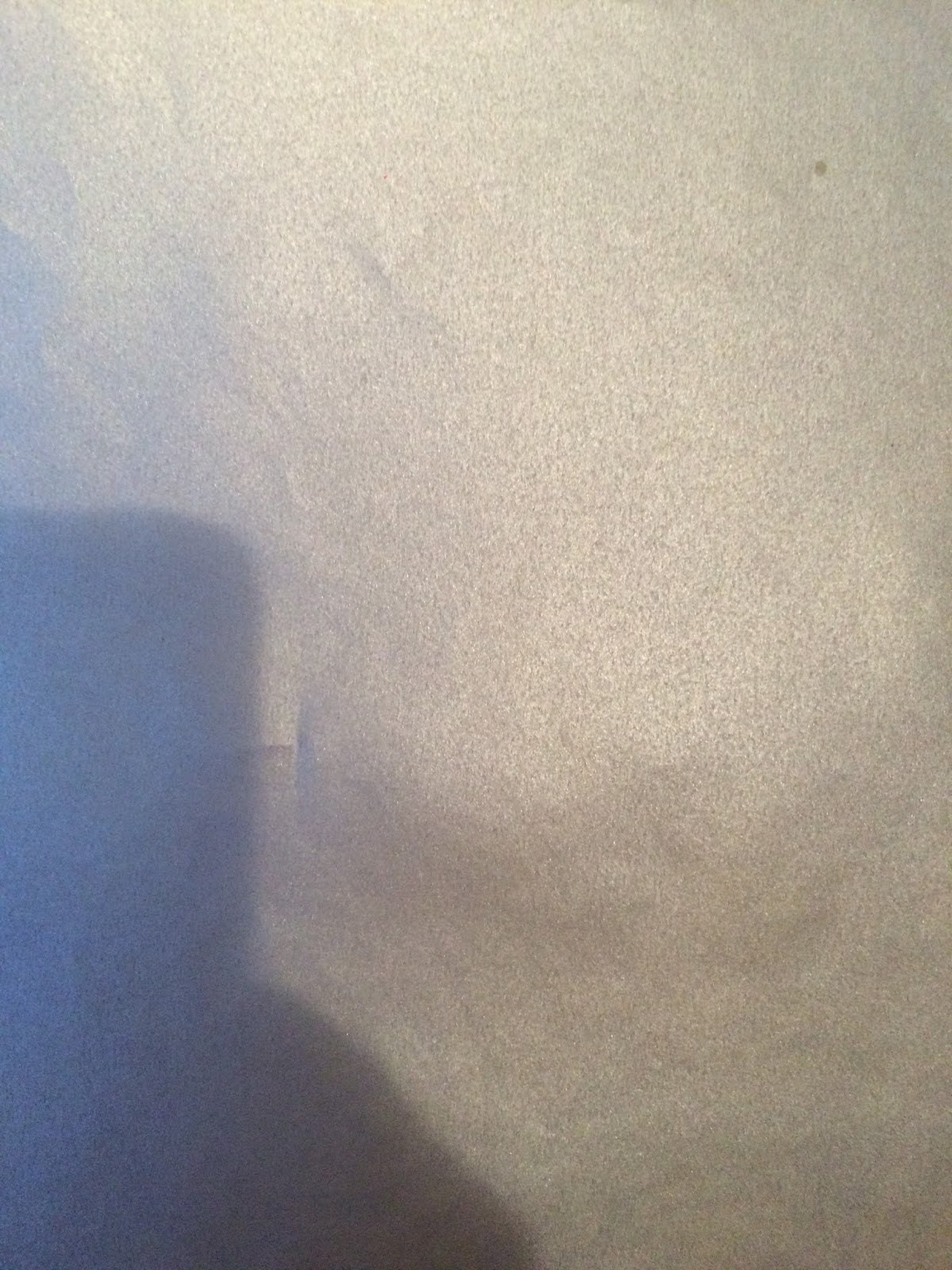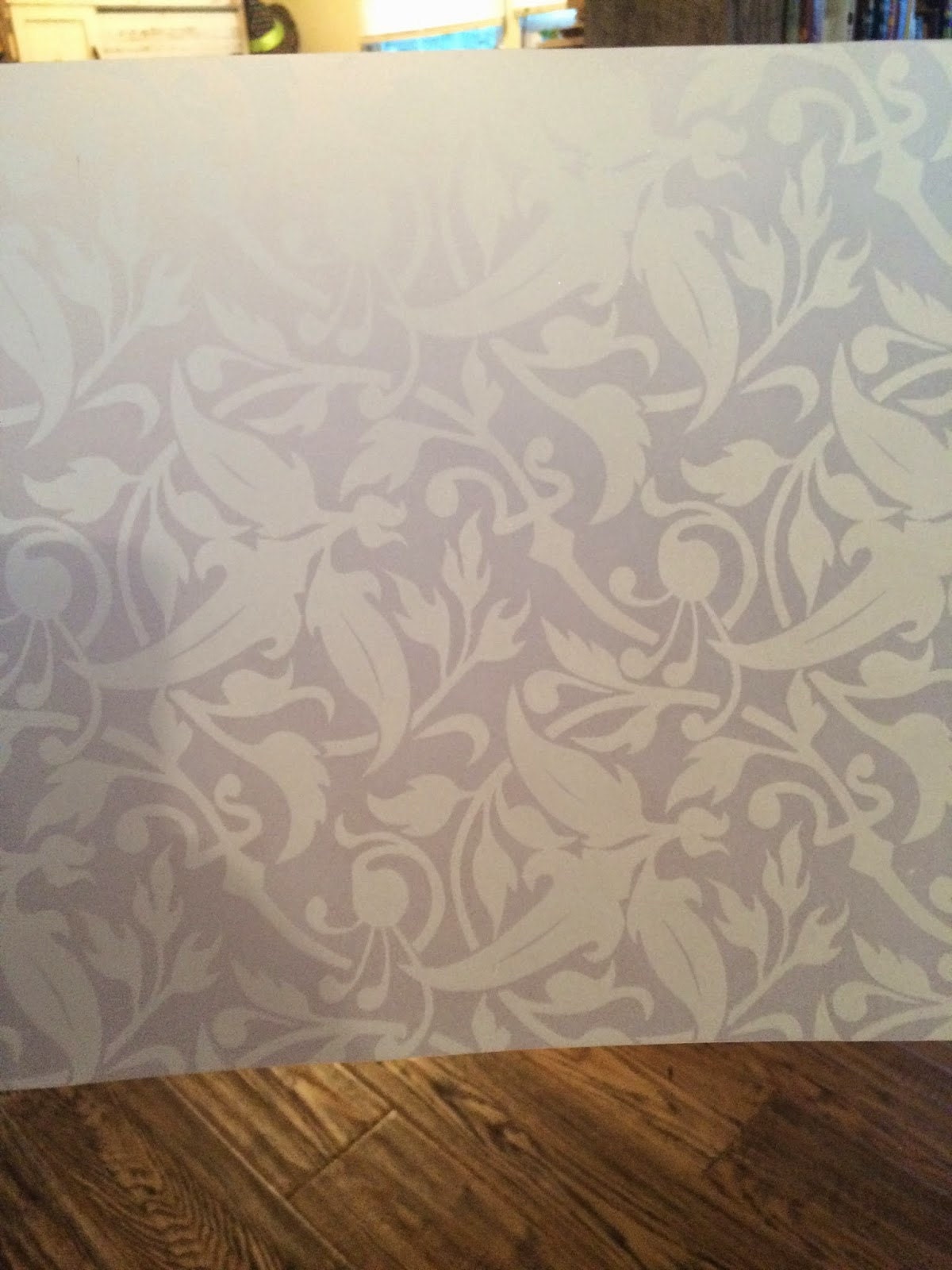 After I have printed the pictures on the vellum, I let them dry. The picture at the top left is the one that I messed up of mamaw and papaw. I then printed it on the piece on the right. The bottom of my sister printed perfectly.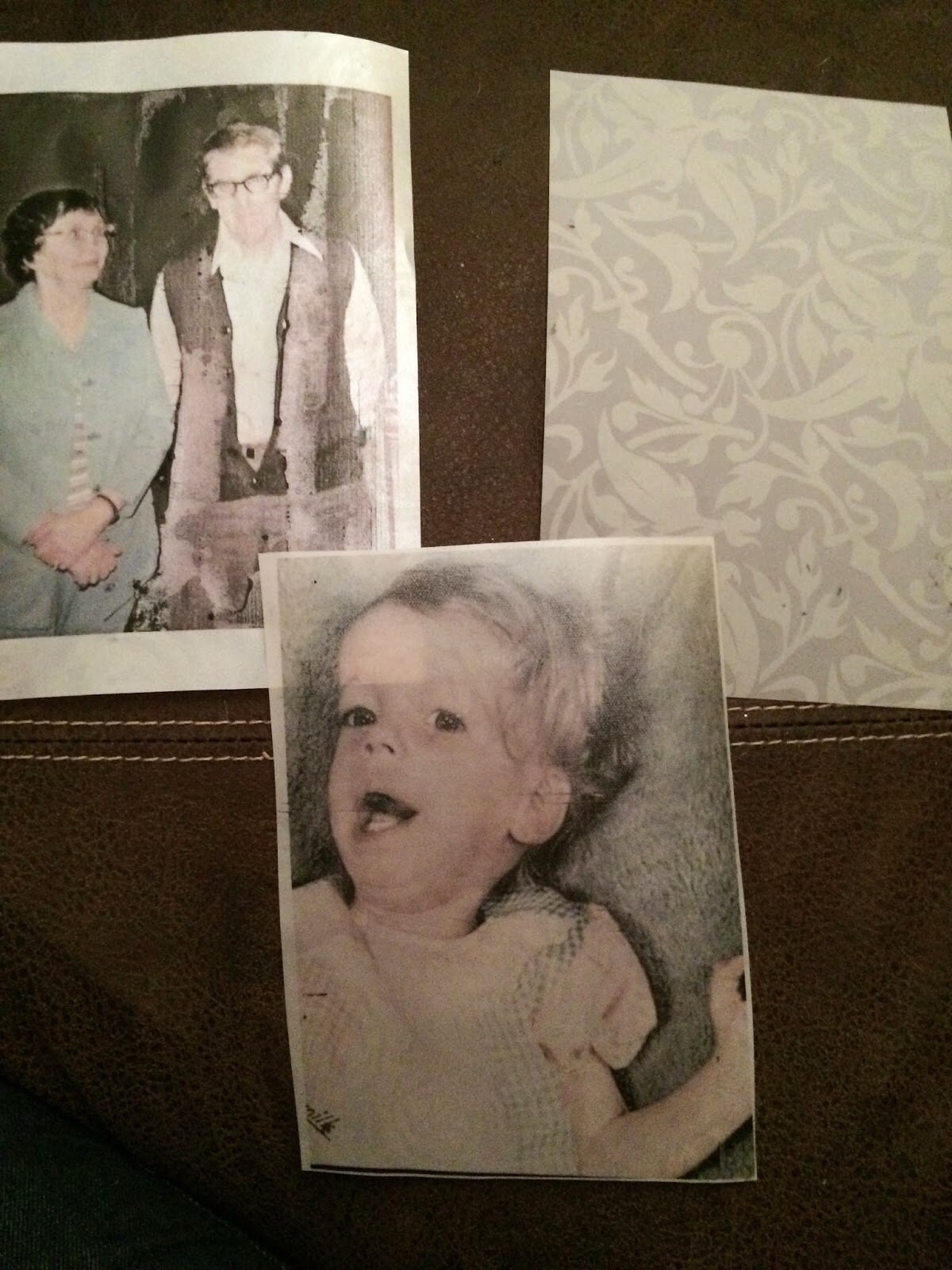 This is my husband's mom and dad in the frame.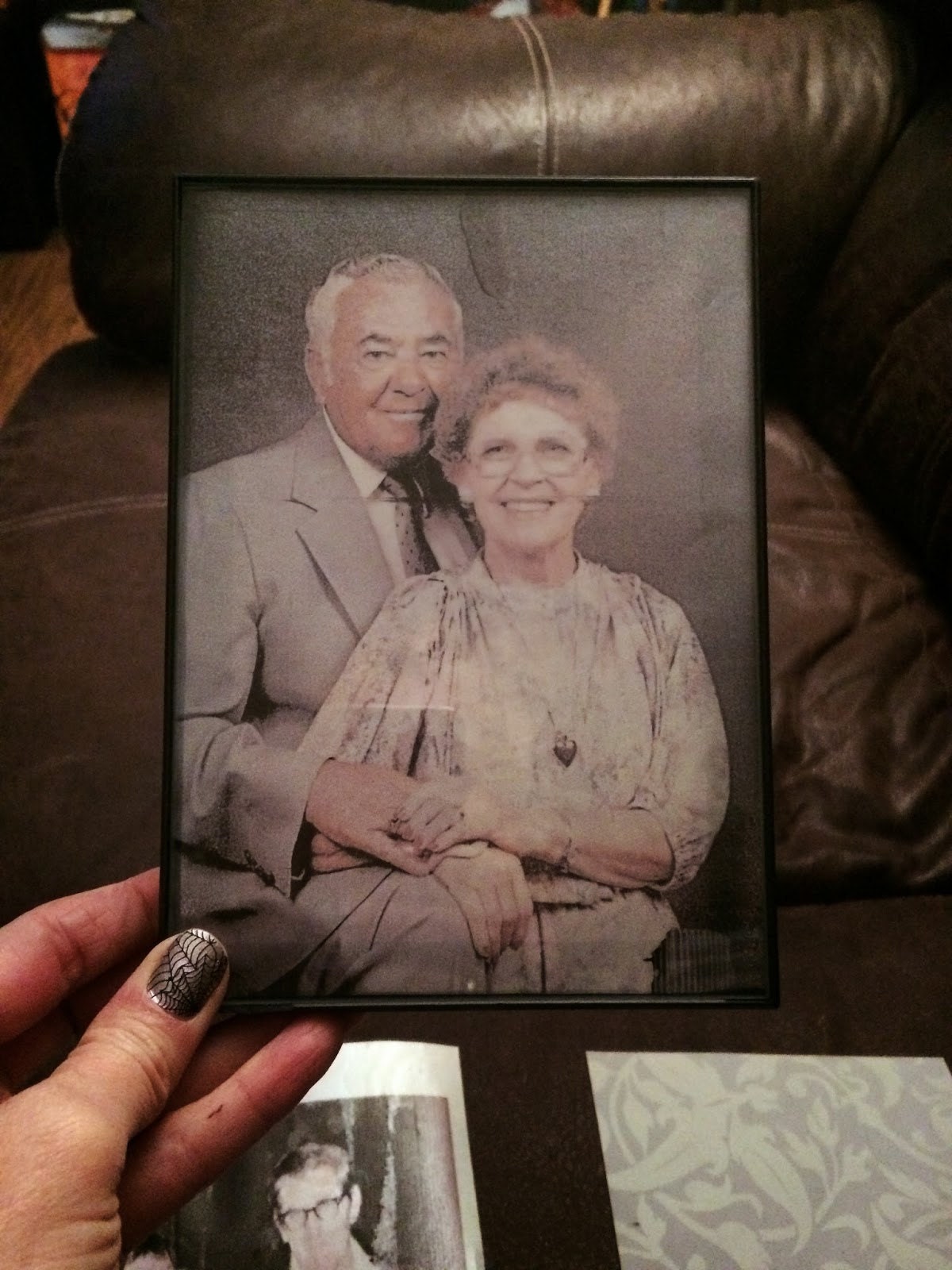 After you have the pictures in their frames, you are going to glue them all together. I am using e-6000 glue. I am putting a generous amount between each frame. Let them dry completely before adding the bottom piece of cardstock.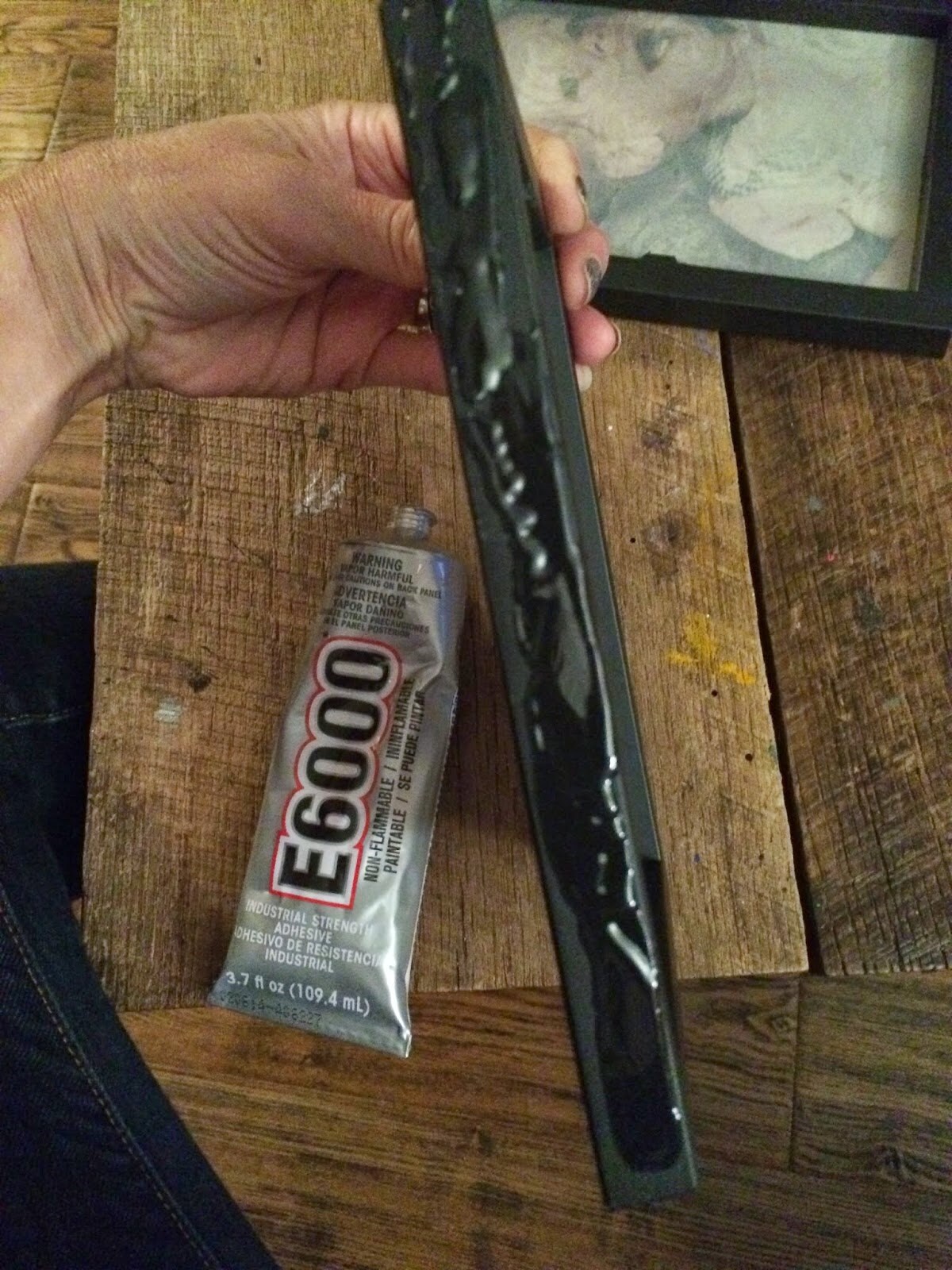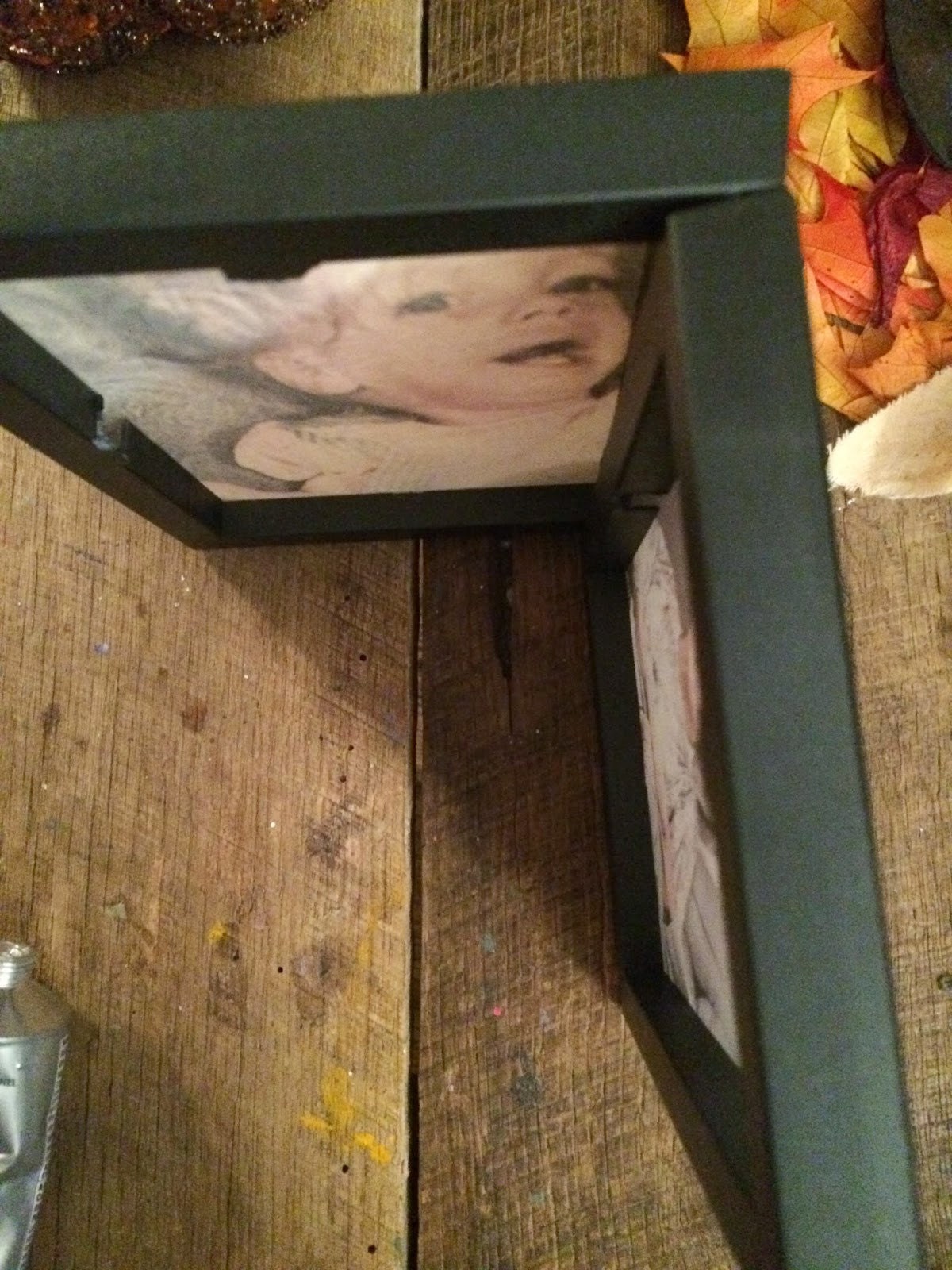 After it has dried throughly, cut a square of black cardstock to make a bottom. I attached it with more glue.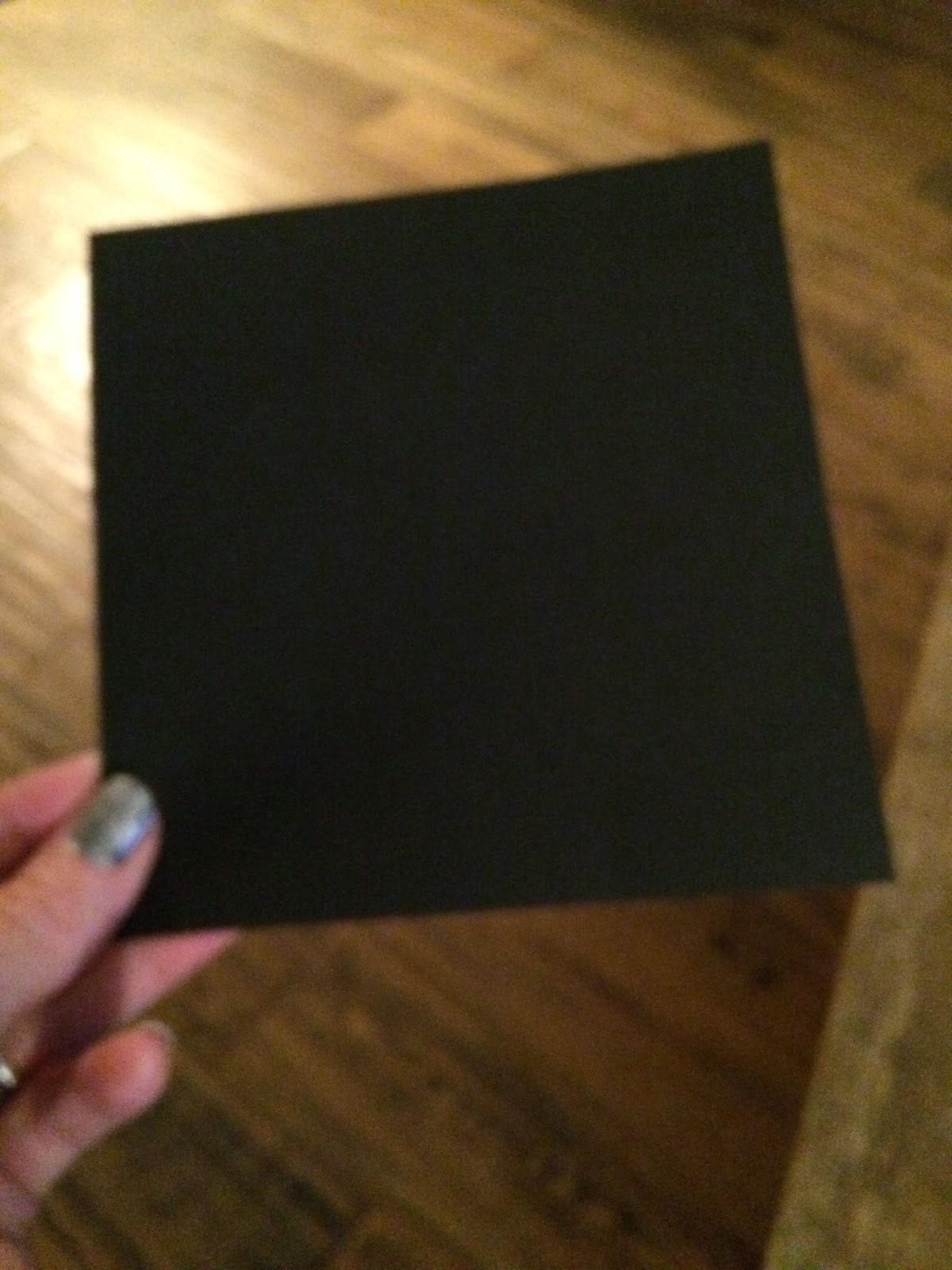 After the bottom has dried thoroughly, it is ready for a candle. Just place the candle down into the center and light or use an LED candle.
PLEASE REMEMBER: NEVER LEAVE A CANDLE BURNING UNATTENDED.
If you would like to help it be a bit more illuminated, you can use a mirror in the bottom, or even use a square of mirror as the bottom instead of the cardstock.
Some other ideas:
You could also just do three frames and make a triangle luminary. If you would like, you could make one luminary with Samhain poems and one luminary with your pictures. That would be pretty on each side of your altar. 
  Here is mine finished.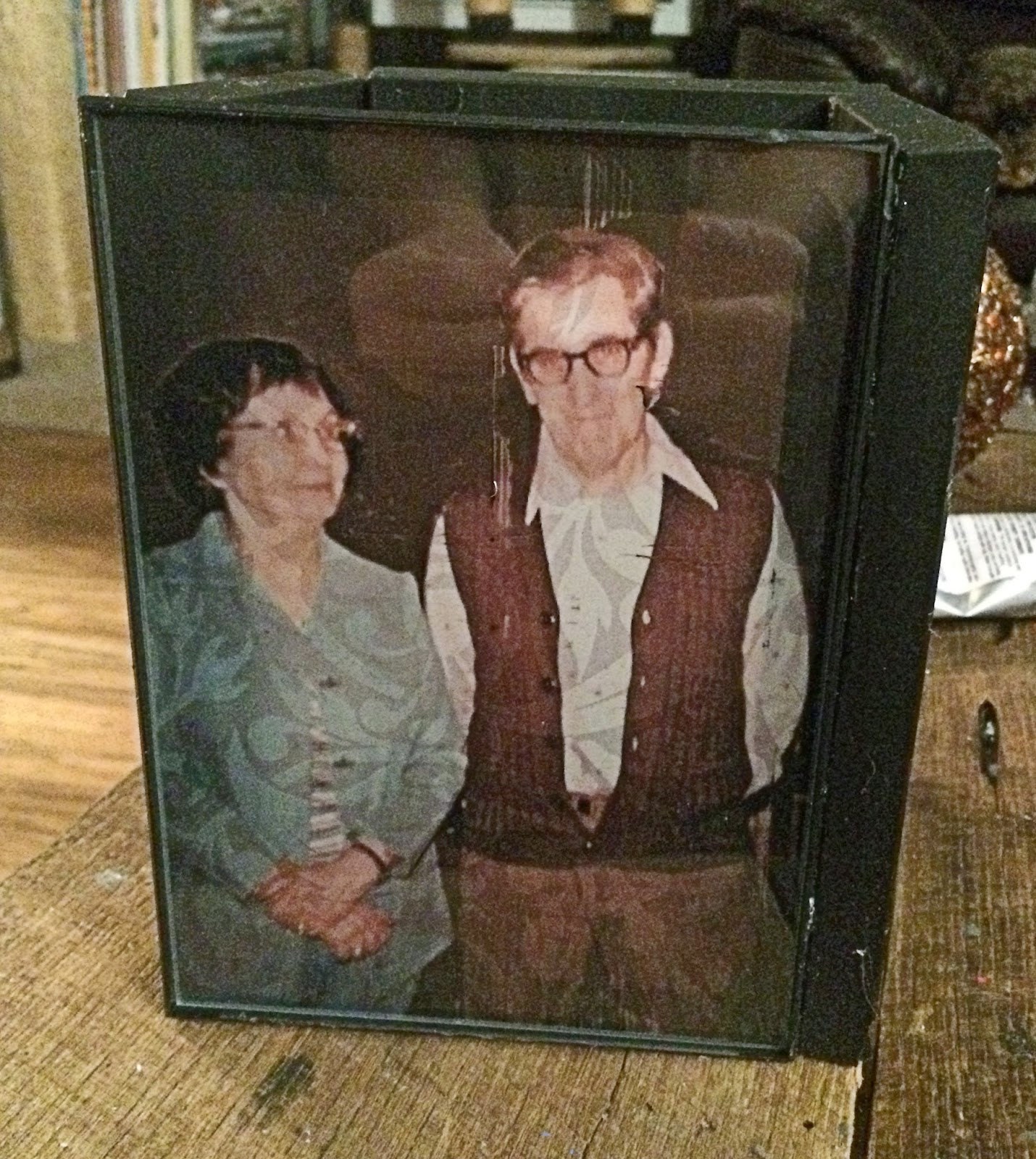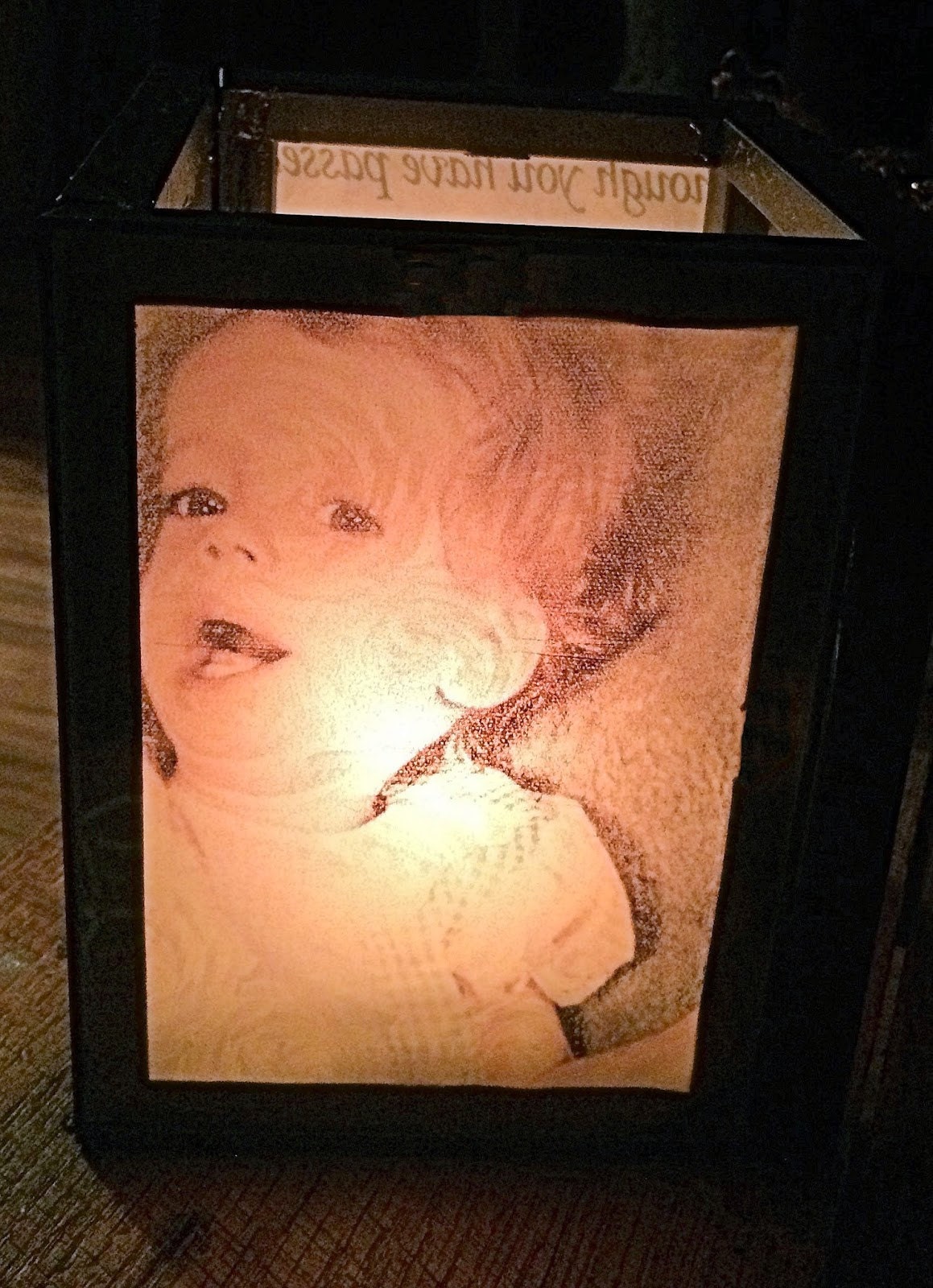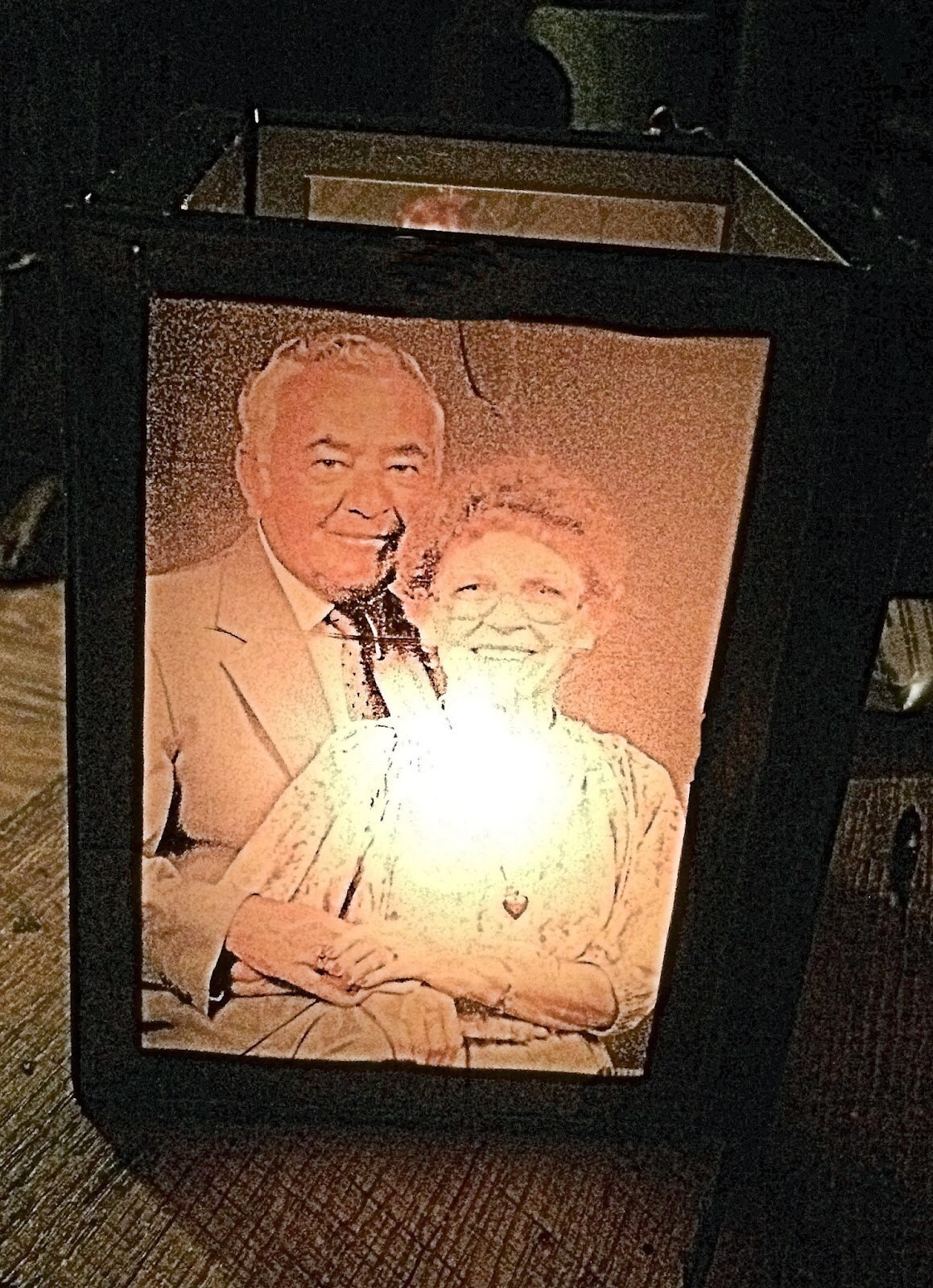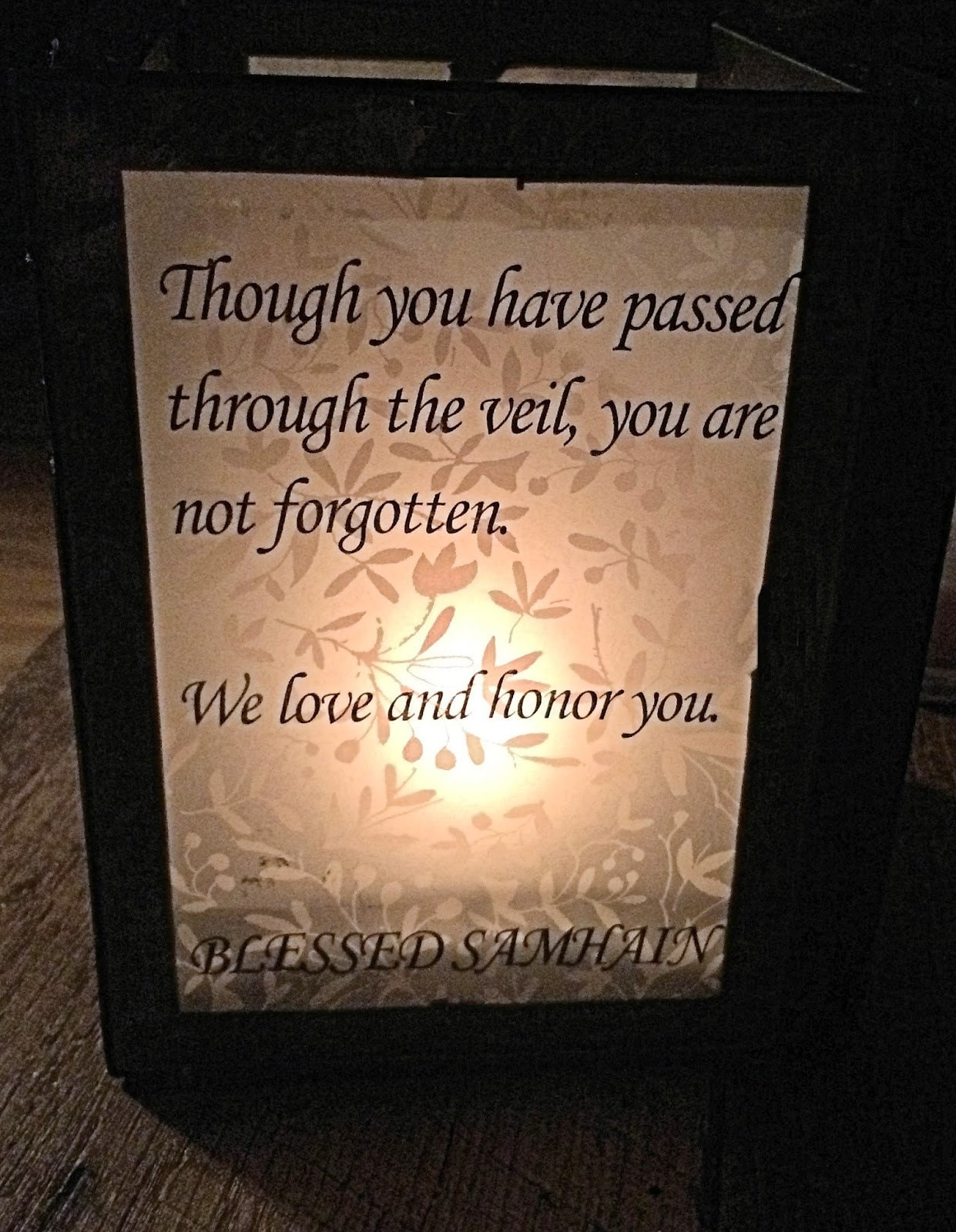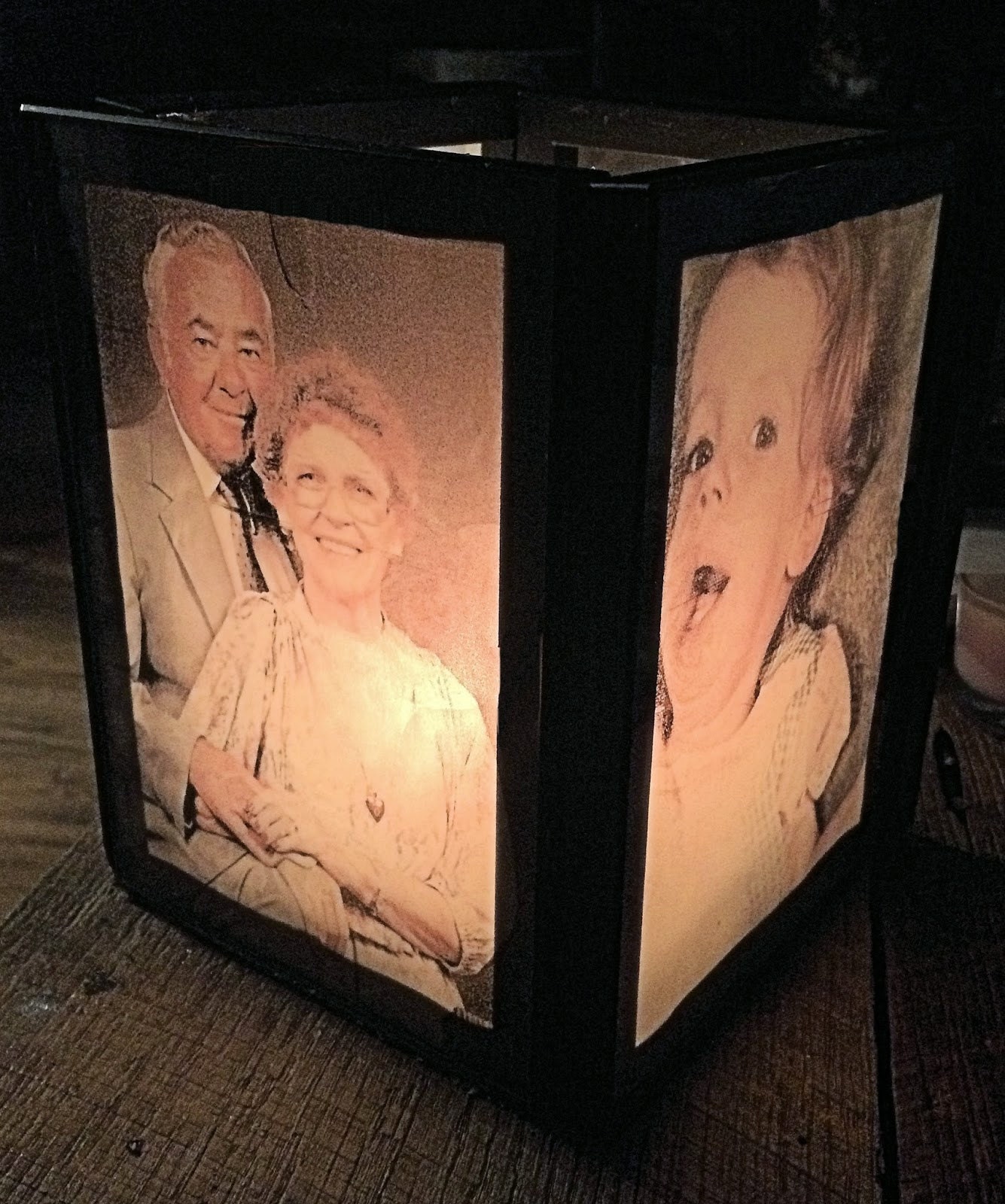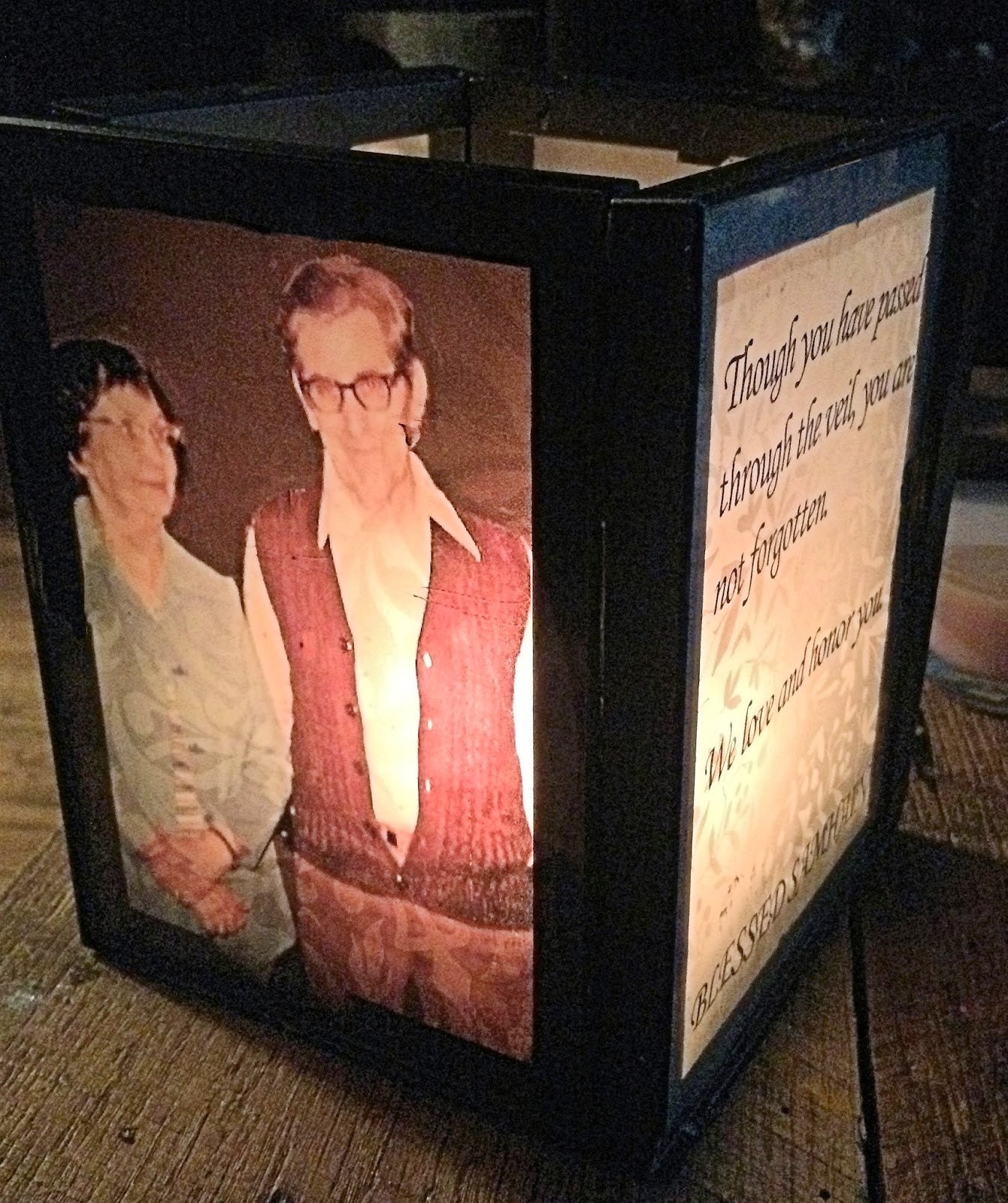 I hope you enjoyed this craft.
Brightest Samhain Blessings,
Saga